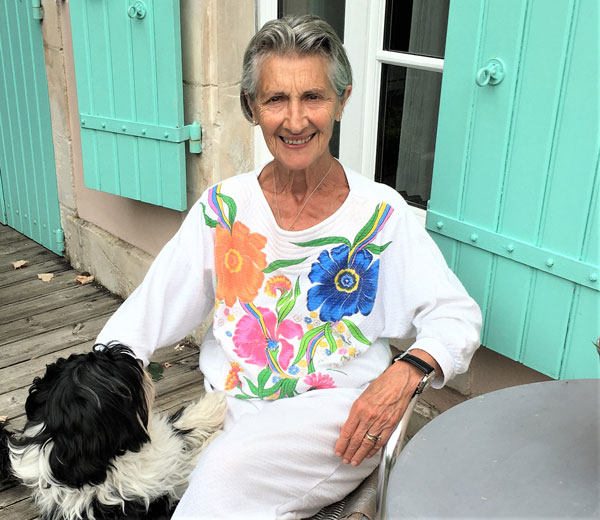 I have moved from interpreting translation to teaching the Spanish language; from Yoga to kinesiology and then to the art of creative painter.
After years of research, I now realize the synthesis of all these approaches and discoveries, free from any religion and philosophy.
I just pass on the experience of my life experience by offering an individual accompaniment, an "Art of Being".
And if you simply want to see, to soak up, to "beauty"?
Don't hesitate to ask me to penetrate my universe, in my workshop and in the yurt... You will travel between "Orient and Occident" with a murmur of old walls, wrapped in the sweet fragrance of flowers, impregnated with femininity.
• Some white, Some black
• Some color
• Some filling, Some vacuum
• Some heavy, Some light
Guided by a breath that comes from somewhere!
But what I do know is that "beauty opens the heart and heals it".
All my paintings are for sale.